The Green Heart of Austria
Green, welcoming, Styria!

Styria is given its name "the Green Heart of Austria" owing to its landscape: Almost 60% of the region's over 16,000 km² are carpeted in lush forest. Yet Styria also boasts a variety of landscapes, ranging from towering mountains in the north through wine-covered slopes in the south — known as the "Styrian Tuscany" — to extensive river valleys throughout the region. Among the highlights are Dachstein, the highest mountain in Styria reaching a lofty peak of 2,995 m, and the river Mur, which at 300 km, is Styria's longest.
In Styria, education and research play a major role. With a research rate of close to 5%, the region ranks amongst the elite in Europe. This success is attributed to, amongst other things, the work of Styria's five universities, numerous research institutions and universities of applied sciences and their students, of which there are over 55,000.
Graz is Styria's capital and the second largest city in Austria. Only Vienna, Austria's capital and one of the nine federal provinces, outnumbers Graz and all other provinces in terms of inhabitants. As a democratic republic, Austria is headed by the Federal President and governed by the Federal Government and Chancellor.
Austria lies at the heart of Europe, sharing borders with Germany, the Czech Republic, Slovakia, Hungary, Slovenia, Italy, Switzerland and Liechtenstein. A special plus: According to the OECD Better Life Index, Austria ranks above average in income and wealth, jobs and earnings, health status, subjective well-being, environmental quality, and education and skills.
Since joining the European Union in 1995, Austria has enjoyed many advantages due to its membership: A common currency in most of the member states, freedom of movement and residence and the benefit for all its citizens to be able to work in any EU member state.
Landscape
58% of Styria's 16,440 km² is carpeted in forest. The cultivation of pumpkins plays a significant role in the region and is closely followed by the cultivation of apples and wine grapes. Land used for growing pumpkins accounts for 17,000 ha, apple orchards for 5,200 ha and vineyards for over 4,500 ha.

Population
Over 1,247,077  people call Styria their home, of which 291,134 have moved to Styria's capital Graz. At 50.6%, there are slightly more Styrian women than men. Styrians have an average of 1.41 children per family and live in 554,700 private households. They enjoy life to the fullest — and it shows in the statistics: Men have a life expectancy of 78.6 years and women even 83.9 years. (Last update: May 2021)

Economy
The biggest economic sector in Styria is the services industry, which accounts for 63.6% of the entire economically active population. 34.3% work in industry and trade, and 2.1% in agriculture and forestry. There are half a million employed and over 98,351 self-employed Styrians. The majority, 63.1%, chose sole proprietorship as their preferred business form. In 2021 alone, Styrians established over 6,132 new businesses, with men seeming to find taking the step to self-employment (54.6% of all start-ups) slightly easier than women.
In 2020, the Styrians generated a gross regional product of 48,594m euros. With an R&D rate of almost 5%, Styria is not just positioned at the forefront of all Austrian federal provinces, but also amongst the best across Europe.

Immigration
In 2017, over 15,600 people migrated to the green heart of Austria with the majority choosing Graz as their new home. The largest proportion of immigrants are comprised of citizens from EU countries, especially from Romania, Croatia, Germany and Bosnia-Herzegovina.

Safety
Safe, peaceful and stable: Austria occupies a strong sixth place in the Global Peace Index 2021, making it one of the most peaceful countries in the world.


Education
In Austria, school is compulsory for nine years for all children from the age of six. In the school year of 2020/21, over 150.602 children and teenagers went to school, nearly 44,673 of which attended primary schools and around 106,000 of which attended secondary schools. Currently, over 55,000 students study at Styrian universities and universities of applied sciences.

Getting There
All roads lead to... Styria! How to get to the Green Heart of Austria:
By public transport:
Whether you are arriving by train or bus — thanks to the 10,000 km long transport network, passengers can reach their destinations in next to no time. The main train station in Graz, Hauptbahnhof Graz, functions as a transport hub, serving around 15m customers each year.
Using the "BusBahnBim" app, you can put together individual routes for public transport in Styria. Just type in the starting point, destination and time of departure — done.
By plane:
Ten kilometres south from the Styrian capital of Graz, airport "Graz Thalerhof" handles around 15,000 flights each year, including direct connections from destinations such as Amsterdam, Düsseldorf, Berlin, Frankfurt, Stuttgart, Munich, Zurich, Vienna, Istanbul and Palma.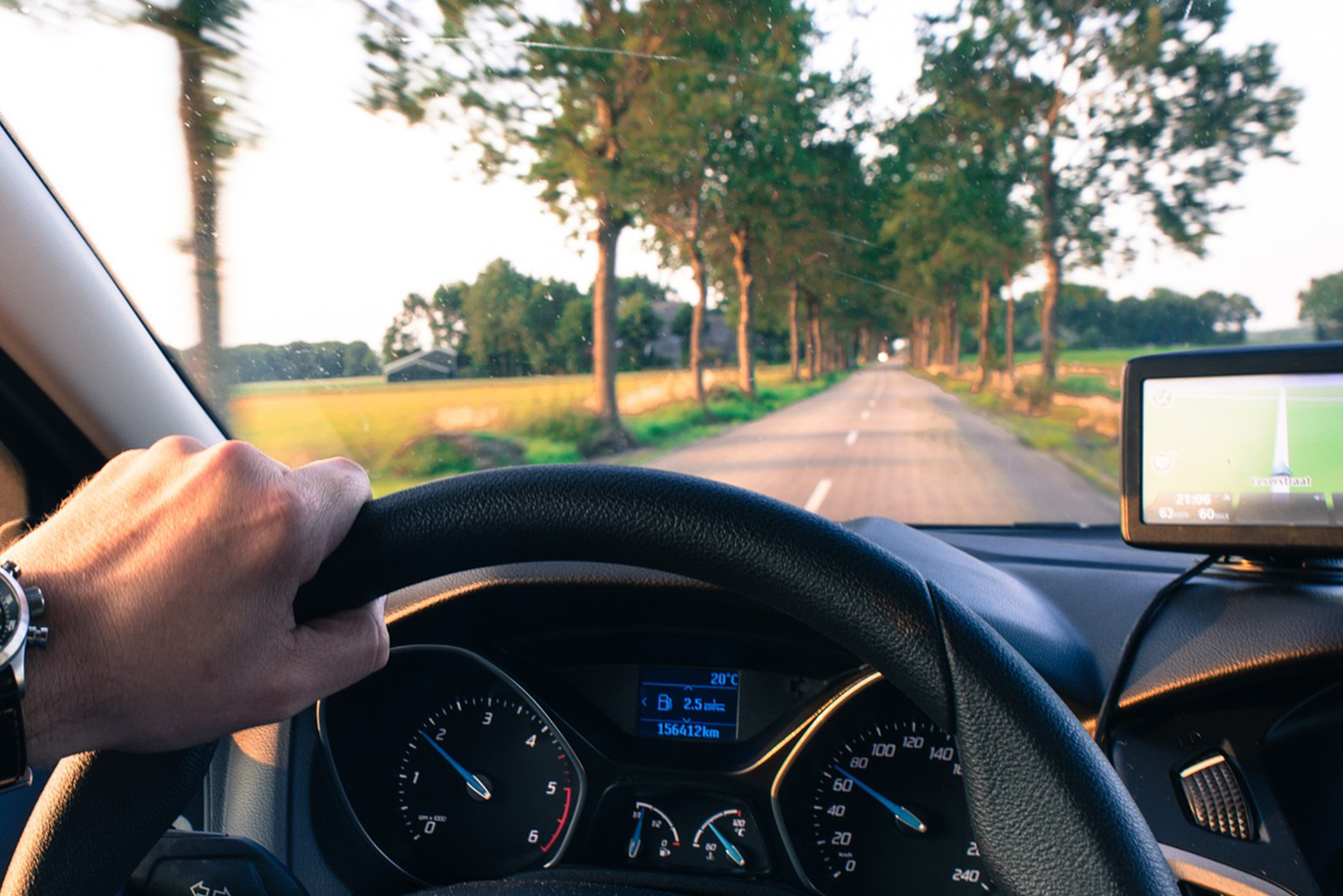 By car:
Styria is very well connected via an extensive and over 2,000 km long motorway and expressway network. From Italy you can get to the region via the A2, from Slovenia via the A9. To be allowed to drive in Austria, you require a toll sticker, which you can purchase at the border. When driving in Austria, please keep the speed limits of 130 km/h on motorways and 100 km/h on expressways in mind.